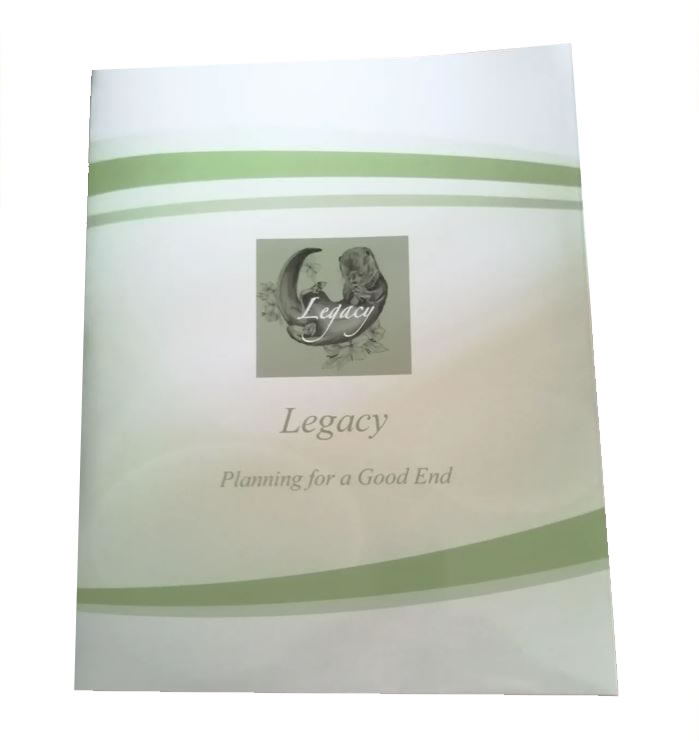 Are you looking to create an end of life and funeral plan?
The greatest gift to leave your loved ones is your Funeral Plan. This takes away the stress at a time when you need to grieve.
I have been supporting a client to create a plan for his funeral.  His funeral.  He lives with a terminal illness and he is worried about the loved ones he wants to make sure that they will have nothing to worry about when the time comes.
I have spent time discussing with him how his funeral will look and he, along with his family, has been amazing!  From what he wants to wear to music to his choice of coffin, he has been inspiring.
We've had a lot of laughs doing this as memories have been jogged down and shared.  The next stage is to write his Eulogy.  He will involve family and friends who will provide stories about his life.
Some might think that this is a morbid thing to do but from my experience, it is not.  I've had my end of life and funeral plan completed for a few years now but it does change from time to time.  It is not set in stone.
Let me help and guide you through creating an end of life and funeral plan… contact me, Isabel Addison